Fat Dropping Breakfast | Snack!
Protein Pudding – Ultimate Meal and Craving Buster!

This can be used for:
Breakfast
Lunch
Dinner
Snack*
Dessert*

I have mentioned this recipe to clients hundreds of times.

So I thought I'd actually make it for you!

Click Here for the recipe.




Ingredients
1) 1 scoop – SG Pur Zealand Grass Fed Protein
2) 1/2 cup – 10% Cottage Cheese or 10% Greek Yogurt
3) 1-tbs – SG Australian Macadamia Nut Oil
4) 1-tbs – Unsweetened baking cocoa
5) 1-tbs – Pecans or walnuts
6) 2-tbs – Water* 

SG Australian Macadamia Nut Oil and SG Pur Zealand Grass Fed Protein are available in each studio building.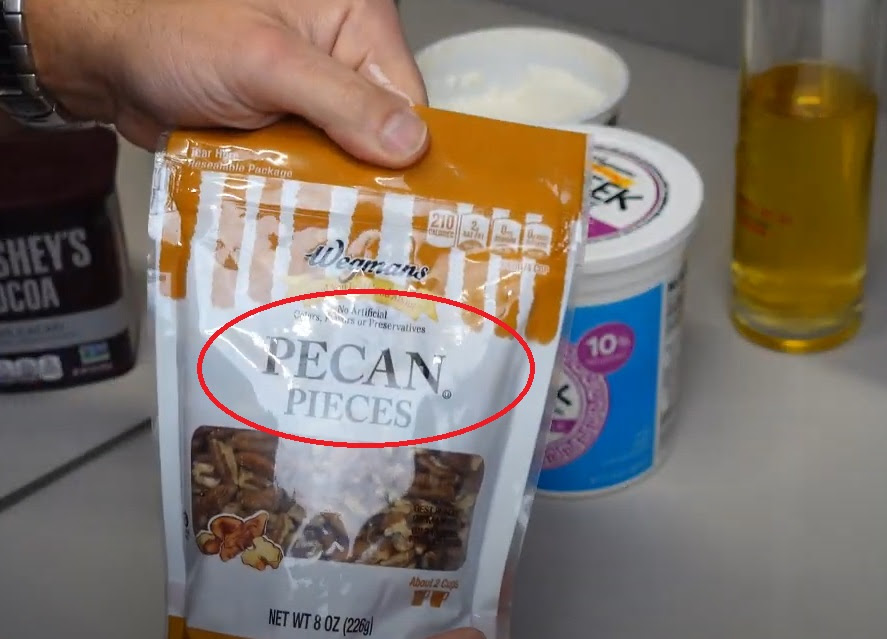 It's important to use only unsweetened baking cocoa

*Nuts are optional.
Pecans, walnuts and Brazil nuts are the lowest in glycemic index. 

Do not use cashews or peanuts.




Use either 10% milk-fat cottage cheese or 10% milk-fat Greek Yogurt.

If neither are available at your grocery store, get the highest fat content you can find.

Higher the Fat = Lower the Sugar.

Also, add 100% Cold Pressed Australian Macadamia Nut Oil.




Add water to achieve desired consistency.
Mix in a cup or a bowl.
Enjoy!
---