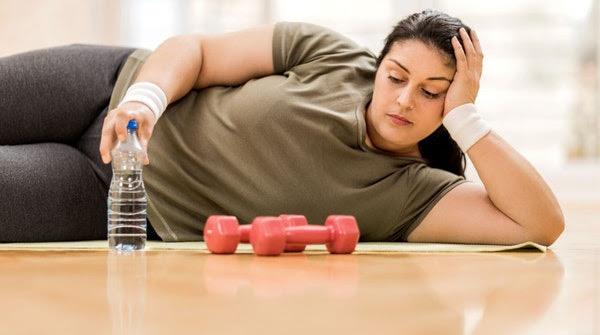 Mistake #3
NOT EXERCISING WHEN INTERMITTENT FASTING:
Luckily this is not an issue with my clients as their prescriptive and purposeful exercise appointments are included with our Active Management Service.
However, I have witnessed many other individuals attempt to lose weight with diet alone and it always backfires in the long term.
The reason is because of muscle.
Muscle is the place where calories are burned.
And when you diet alone, especially in a restrictive caloric state, you'll lose muscle every time.
This is especially true if you over the age of 30 because you are already in a natural state of atrophy.
This will lead to a SLOWER METABOLISM.
Unfortunately, you'll naturally burn fewer calories every day from then on.
This is exactly what must be avoided.