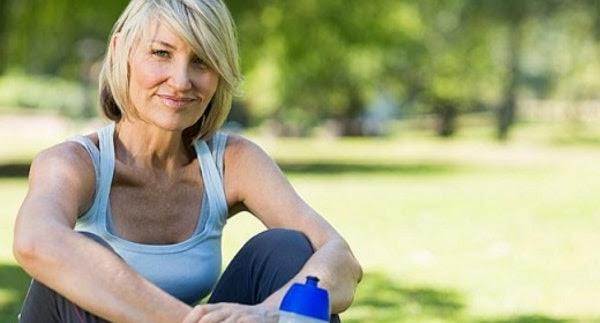 Many people understandably rationalize:
"I'll start fresh on Jan 1 or Jan 2."
It sounds good in theory. However, your body and your behaviors don't work on theory alone.
They work on momentum. 
When you accumulate multiple days, weeks, and months of poor choices and high insulin, it's difficult if not impossible to change it all on a dime on Jan 1.
It's like quicksand.
If you do not set goals, you'll struggle and struggle without making any progress only to grow frustrated and eventually give up.
Sound familiar?
I've done this for a while.
This is my cautionary tale.
Start TODAY.