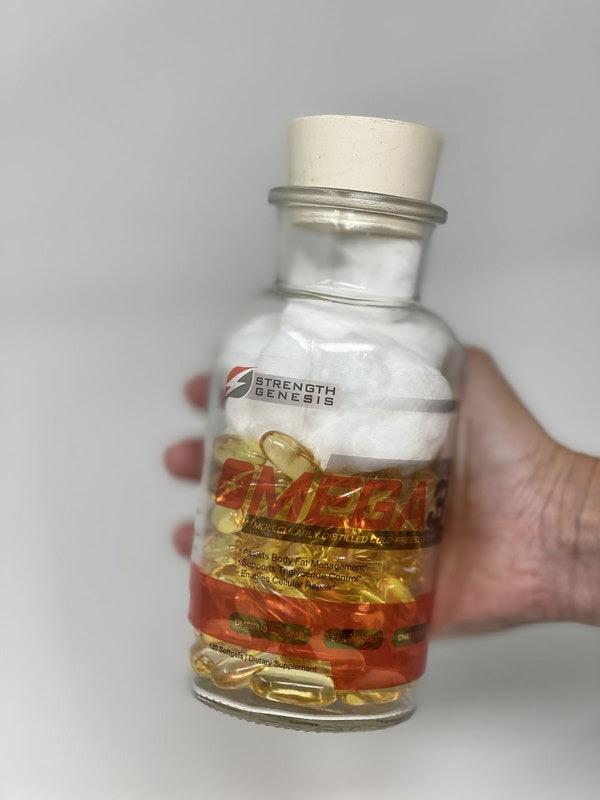 What the Research Says About Omega-3s and Depression
Your brain needs the type of fatty acids that are in omega-3s for proper functioning.
It's believed by some that those who experience depression may not have enough EPA and DHA.
This is the premise that researchers are using as they study the possible benefits of using omega-3 and fish oil to treat depression.
In 2009, researchers reviewed data from three studies that used EPA in the treatment of three different types of depression: recurrent major depression in adults, major depression in children, and bipolar depression.
The large majority of subjects taking EPA in all types showed significant improvement and benefited from the EPA as compared to those with a placebo.
An overview of research from 2004 on omega-3s and depression showed that DHA may also play an important role along with EPA in the treatment of various types of depression.
Those with minor depression, postpartum depression, and suicidal ideation had lower levels of EPA and DHA.
These studies showed that a combination of EPA and DHA found in fish oil seemed to improve the depression symptoms of most participants that were tested.
Omega 3 Molecularly Distilled Cold Processed Fish Oil (120 Softgels)
Reg: $69.99
Sale: $49.99!
Subscribe and Save an Additional 10%!
(While supplies last)