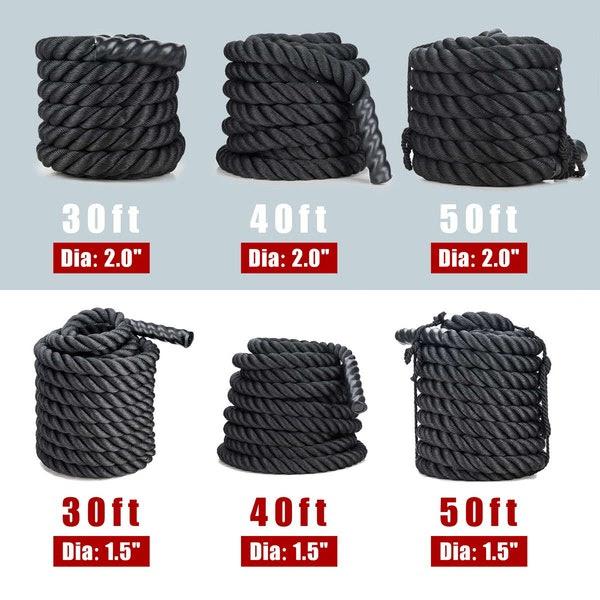 If I had to buy just one rope I'd probably get the 40-footer.
It's universal and could be used for some kids, most women, and all men.
I'd break the length down like this:
Kids: 30 to 40 feet
Women: 40 to 50 feet 
Men: 50 feet or more
Since this is a brand new video series, I need your help!
Please click here to watch the video and subscribe to the channel.
YouTube is tricky!
For a new YouTube channel the 'powers that be' favor videos that have:
Many Views in the Beginning
A Longer Watch Time
Many Thumbs Up and Likes
Comments
I want to continue to make in-depth coverage of many interesting aspects of fitness, food, and family so I appreciate your support!