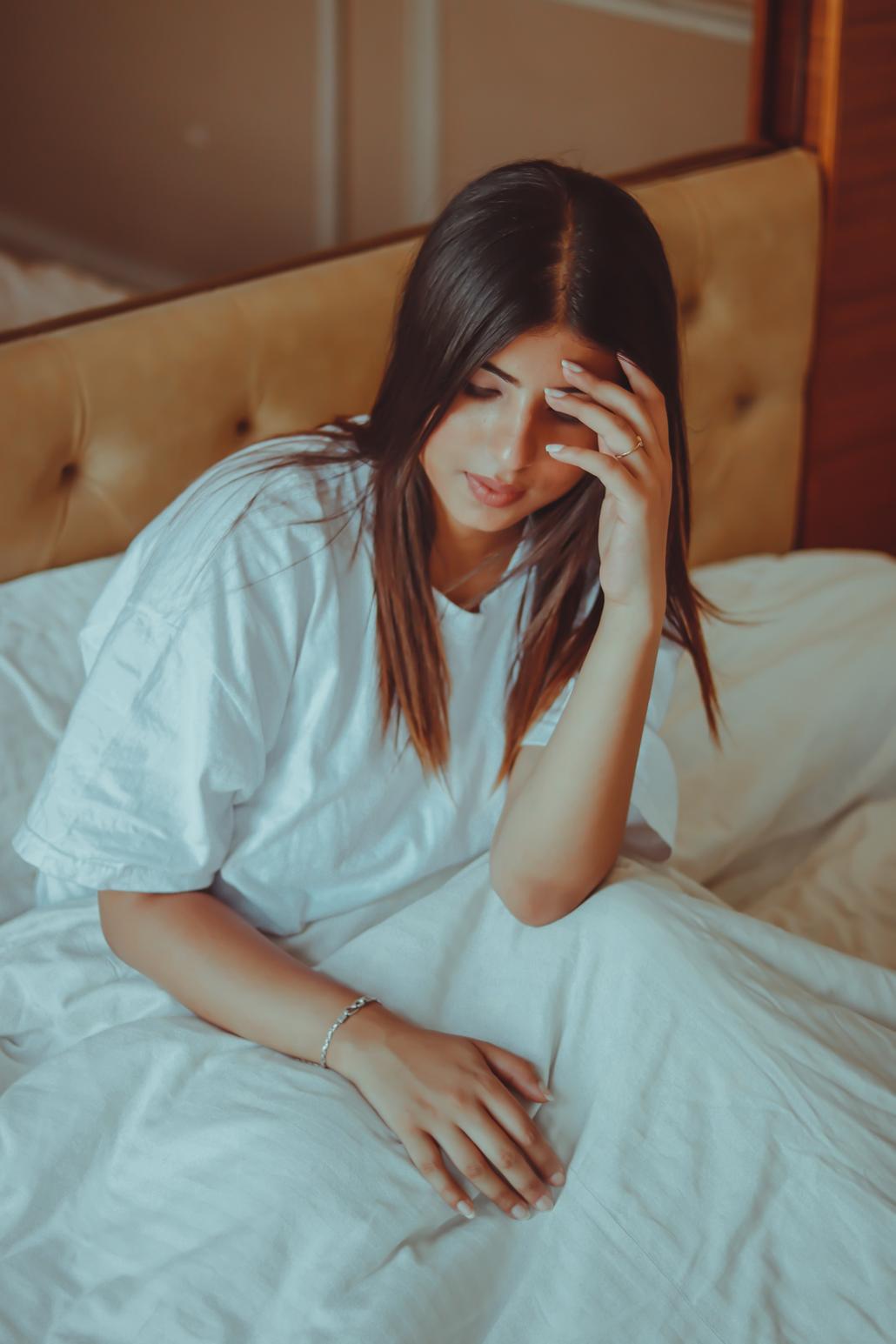 Growth Hormone
Growth Hormone is not only responsible for allowing your muscle tissue to rebuild, it is also needed for every cell in your body to repair.
The problem is that most adults have a poor quality of deep sleep.
It can be measured with devices such as FitBits and Apple watches.
It can also be measured with elaborate devices like Sonar and EEG, like what I use.
Deep Sleep typically becomes more problematic, and shorter as we age.
In fact, Alzheimer's patients generate little to no deep sleep and this is typically the cause of death.